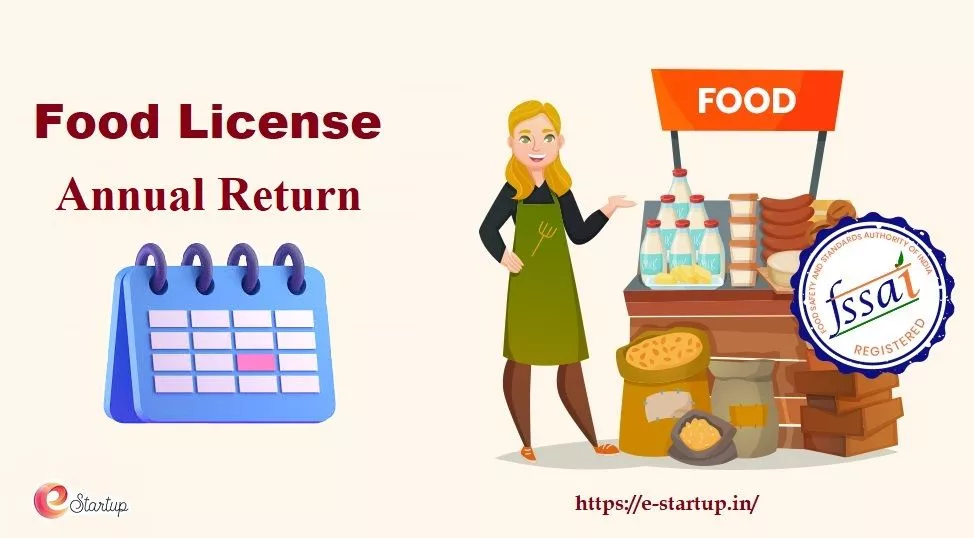 Table of Contents
Filing an annual return is an important part of maintaining a Food License from the Food Safety and Standards Authority of India (FSSAI). The FSSAI is responsible for regulating and supervising the food industry in India to ensure that safe and hygienic food is made available to consumers.
If you have a Food License from the FSSAI, it is mandatory for you to file an annual return every year. The annual return is a report that provides details about the food products manufactured, stored, distributed or sold by a food business operator (FBO) during a financial year. This report is used by the FSSAI to monitor the compliance of FBOs with food safety and hygiene regulations.
Types of FSSAI Annual Return
There are two types of Return Filling on FSSAI
Form D1 : Form D1 must be submitted by all food packers, importers, manufacturers, labellers, re-packers, and re-labellers to the FSSAI Licensing Authority. The food safety commissioner's website and physical submission methods are both available for Form D1. Regardless of the type of production they engage in or the types of food goods or items they sold in the last Financial Year, all Food Business Operators are required to file Form D1 on a regular basis.
Form D2 :The FSSAI form D2 is submitted every six months. The FBOs involved in the production of milk and milk products are required to file it for the periods from 1 April to 30 September and from 1 October to 31 March of each financial year.
Details Required in FSSAI Annual Return
The FSSAI Annual Return Form must contain the information listed below, which is as follows:-
Form D1:-
License number (FSSAI)
Full name and address of Food Business Operator
Name of the food product exported, imported, manufactured, or handled
Quantity in metric tonnes
Value of the product
Rate per kg/per unit of packing
Size of the bottle, can, bulk package or any other package
Form D2:-
FSSAI licence number
Full name and address of Food Business Operator
The type of milk, total quality MT, total fat MT, total SNF content MT, price in rupees per kilogramme, fate, and SNF are examples of procurement information.
Information about milk product purchases, including the milk product's name, source, total quantity purchased, average fat and SNF%, amount consumed, and closing balance.
Information on milk production, sales, and stock levels
Details of the conversion of milk into milk products are contracted out to other dairies.
Marketing information for milk.
A statement detailing the tonnes of milk products manufactured and exported throughout the time period, together with their sale values
Process for Filing FSSAI Returns
The FSSAI returns, i.e., form D1 or D2, can be submitted by food business operators. only on the website. FBOs can log into the FoSCoS site, complete the relevant form, and submit it to file their FSSAI returns online. As with the 2020–21 financial year, annual returns can now be submitted online.
Here are the steps you need to follow to file your annual return with the FSSAI:
Determine the due date: The due date for filing an annual return with FSSAI is April 30th of every year.
Prepare the required information: You will need to provide information such as the total turnover of your food business, details of food products manufactured or imported, and details of food products exported.
File online: You can file the annual return online through the FSSAI website. You will need to provide the required information and pay the annual return fees online.
Receipt of annual return certificate: Once the annual return is processed and approved, you will receive an annual return certificate, which must be displayed prominently at your food business establishment.
Penalty for Non-Compliance
In accordance with the regulations, FBOs that fail to submit their FSSAI returns by the deadline would be subject to a daily punishment of Rs. 100, starting on the day after the deadline.
In conclusion, filing an annual return with the FSSAI is an important part of maintaining a Food License and ensuring compliance with food safety and hygiene regulations. By following these steps, you can file your annual return quickly and easily. If you have any questions or concerns, you can contact the FSSAI directly for assistance.
Related Articles
1) Udyam Registration Certificate Download
Why E-Startup?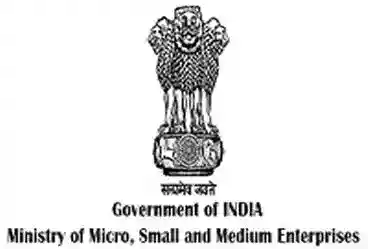 Registered by Govt. of India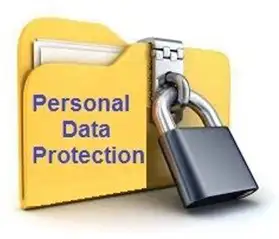 Our website Security score A+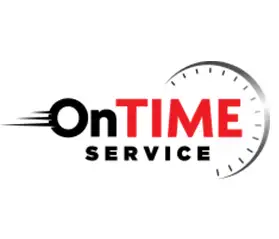 OnTime Service provides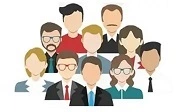 5000+ Happy Customer, Healthy Business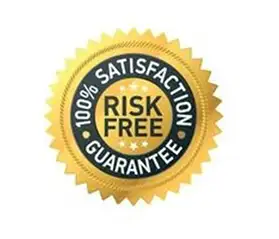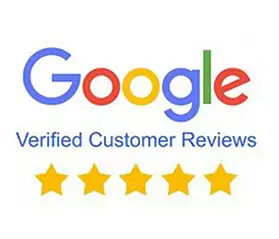 Verified Customer Reviews
Trusted by