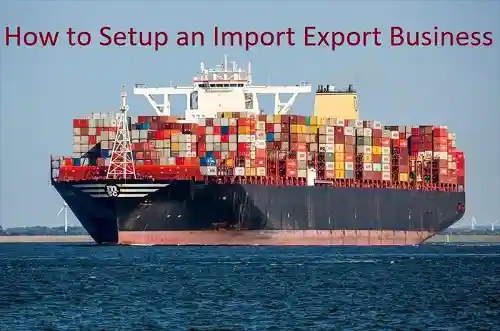 Table of Contents
Starting a new export import business can be a challenging task. New entrepreneurs entering the world of exports will likely have a thousand questions, ranging from the documents required, the legal guidelines they must adhere to. Unfortunately, this information is rather scarce and scattered across different sources on the internet, making it difficult to find. Through this series, Drip Capital aims to guide budding new exporters through the process of setting up their exports business.
This step-by-step guide will take you through the various activities you need to do to get your export business off the ground - right from choosing the most effective type of business model, to selecting the right markets and buyers, to setting up your final documentation and getting ready to ship your first order. Follow these steps, and you should be ready to start your journey into the world of international trade.
Choose your export product
Selecting the right product is key to your export import business plan. There are various factors you need to keep in mind such as the state of international markets, regulations, export trends, and more. You can find more detailed information as well as a rough guide to point you in the right direction in our guide for selecting the right export product.
Select type of Business Entity
For starting an export import business, one first needs to decide the form your business will take depending on the structure of ownership. Then you need to register your new business and choose a name for your business entity. You can form a Sole Proprietorship firm, a Partnership firm, an LLP, A Private Limited Company or A Public Limited Company.
Get a PAN Card
There are certain set of documents required for starting a new export business, starting with a PAN Card. You and your partner(s) must have valid identity and address proofs in order to register your business.
It is mandatory for every registered business entity to apply for a PAN Card (PAN) with the Income Tax Department. The procedure for getting a PAN for a business entity is quite similar to that of applying for a personal PAN, and is discussed further in this guide.
Open a Current Account
Bank Account which is used by business entities is called a Current Account. Your new export import business will need a current account to transact with customers and vendors. The documents required to open a current account vary depending on the type of business entity.
Import Export Code Registration
The IEC Code is required for anyone looking to start an import export business. Various supporting documents will accompany the IEC Code application form which will be filed with the Director General of Foreign Trade. We provide this registration click here to know more.
Finding Buyers for your Product
Your business plan would be to figure out how to find buyers for your export product. There are serveral ways through which you can collect leads for your product such as creating a website, registering on buyer-seller platforms, participating in Trade Fairs and Exhibitions, using government bodies like Export Promotion Councils etc.
Don't forget to get your finances in order
No matter how well you formulate your export business plan and how many contingencies you prepare for, your business is unlikely to get off the ground without access to some initial financing. First, you need to get your Financial Projections right. It is important that you start with an estimation of your business's financial requirements. Then you must figure out which type of export financing would be best suited for your export business. This can take the form of short-term as well as long-term financing based on your business's requirements. Additionally, there are subsidies from the government that you can access.
Getting ready to go!
After you've completed these steps, your newly setup export business is ready to start operational activities like finalizing the shipping partner and freight forwarder /customs clearing agent, exploring market opportunities and promoting your business in overseas markets.
Follow this step-by-step guide, and you should be ready to tackle your first shipment and the challenges that come with it -- topics that we will cover in our next guide. Stay tuned.
Why E-Startup?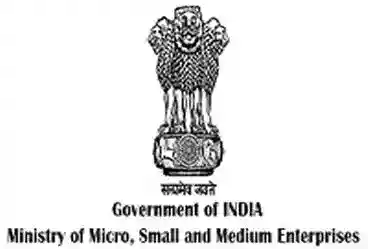 Registered by Govt. of India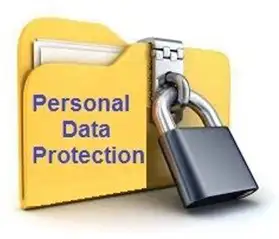 Our website Security score A+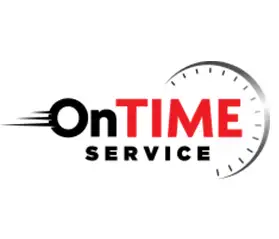 OnTime Service provides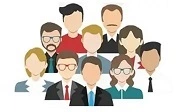 5000+ Happy Customer, Healthy Business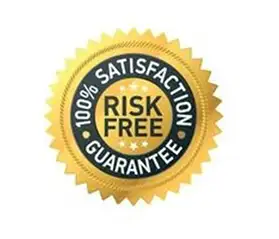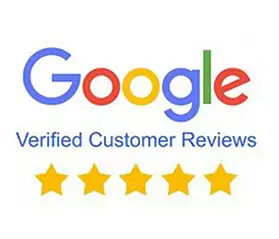 Verified Customer Reviews
Trusted by