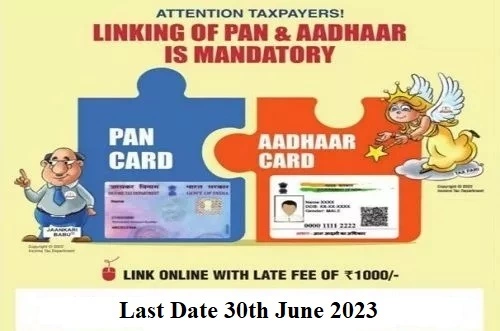 Table of Contents
The deadline for PAN-Aadhaar connection has been moved up from 31st March 2023, to 30th June 2023. Fine of Rs.1,000 must be paid for Pan Aadhaar linking.
To check if your PAN card is linked with Aadhaar card, you can follow the steps below: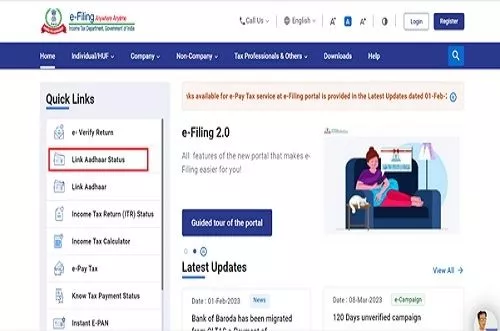 Click on the "Link Aadhaar Status" option under the "Quick Links" section on the left-hand side of the page. Enter your PAN and Aadhaar number.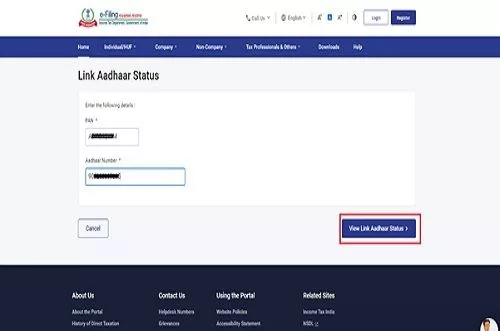 Click on the "View Link Aadhaar Status" button.
If your Aadhaar number is already linked to your PAN card, a message will be displayed confirming the same.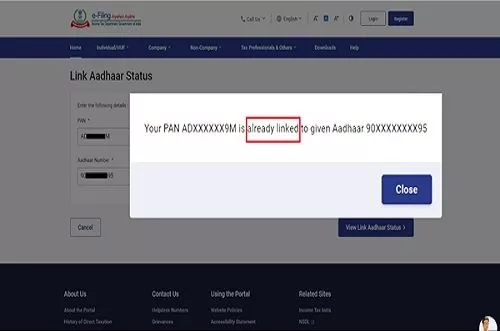 If the Aadhaar number is not linked to your PAN card, you will be asked to "Link aadhaar".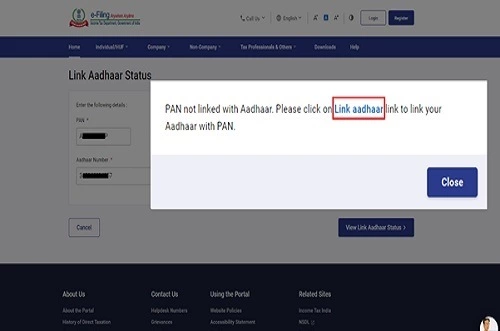 Again put your PAN no. and Aadhaar No. on particular field and click on Validate.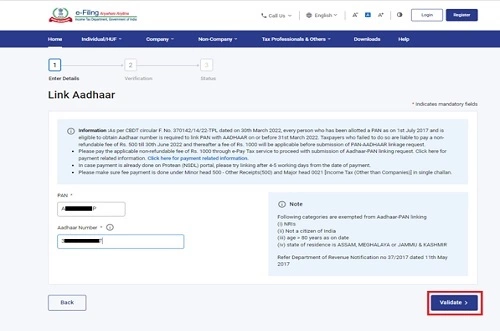 One popup massage appear on the screen, Click on "Continue to Pay Through e-Pay Tax."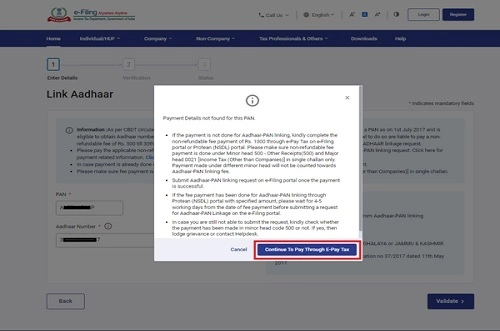 Enter your PAN, Confirm PAN and any Mobile number to receive OTP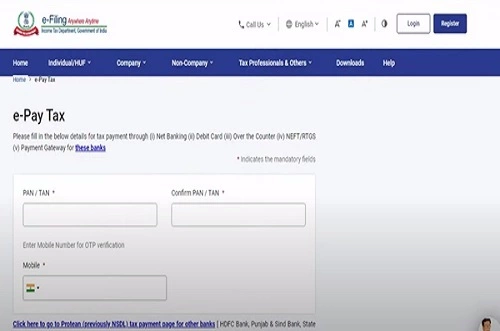 Post OTP verification, you will be redirected to e-Pay Tax page.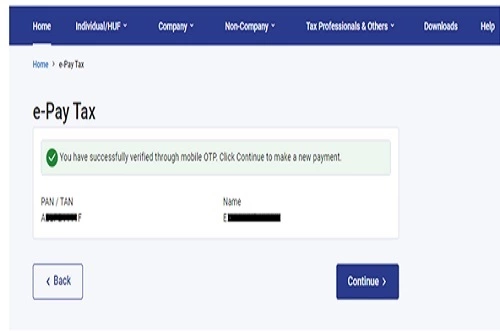 Click on Proceed on the Income Tax tile.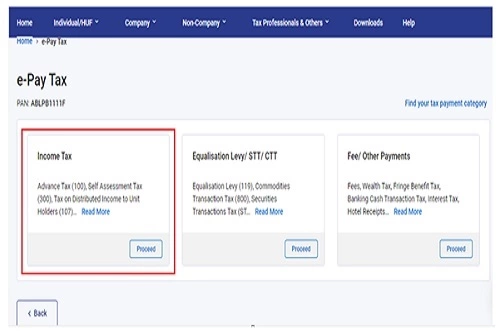 Select AY (2023-24) and Type of Payment as Other Receipts (500) and Continue.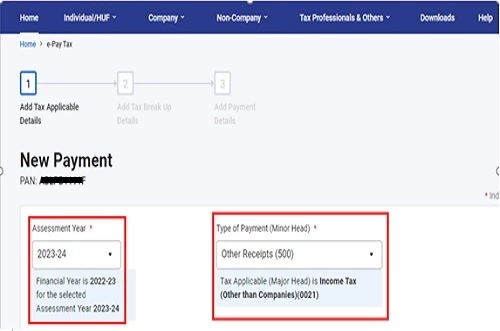 Applicable amount will be pre-filled against Others and click Continue.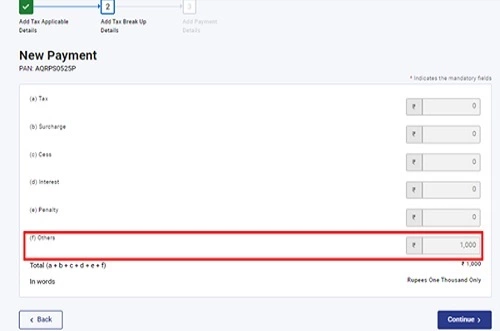 After payment you go to the home page and again click on "Link Aadhaar"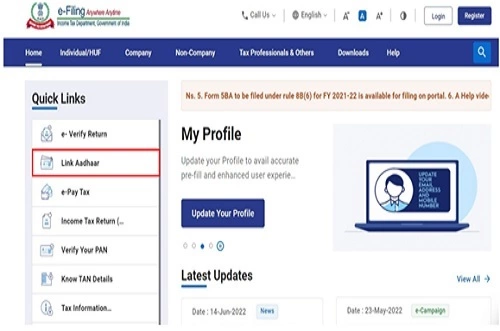 After validating PAN and Aadhaar you will see a pop-up message that" Your payment details are verified". Please Click Continue on the pop-up message to submit Aadhaar PAN linking request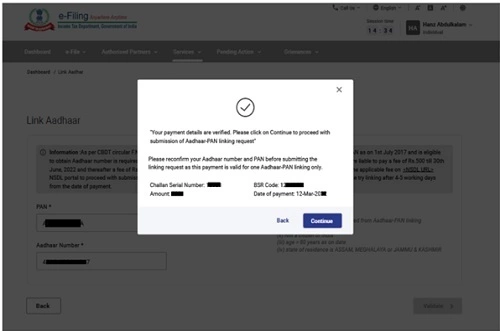 Enter the required details and click on Link Aadhaar button.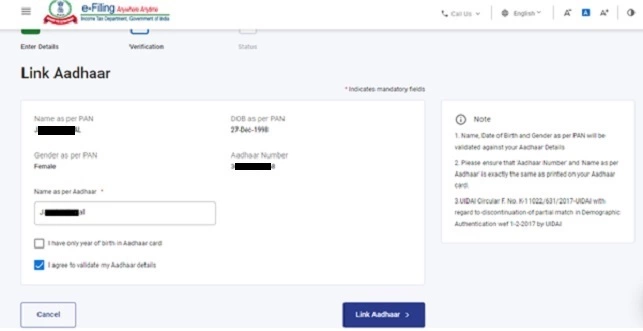 Request for link of Aadhaar PAN has been submitted successfully, now you can check the Aadhaar PAN link status.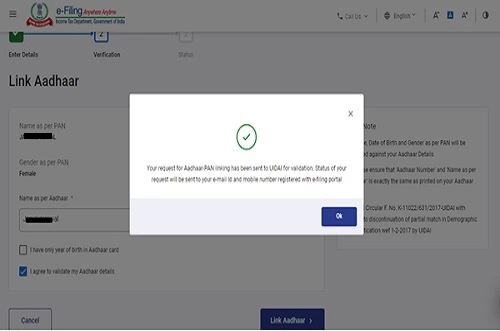 On the e-Filing Portal homepage, under Quick Links click Link Aadhaar Status.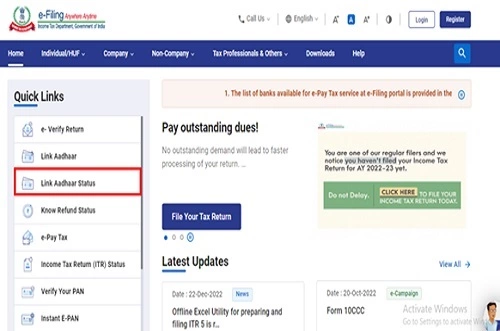 On successful Validation, a message will be displayed regarding your Link Aadhaar Status. If the Aadhaar-Pan link is in progress:
The Aadhaar PAN linking is successful massage appear 4 to 5 working days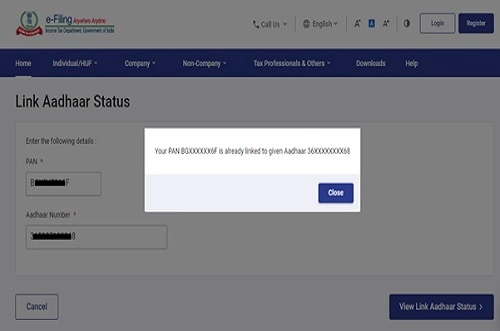 Why E-Startup?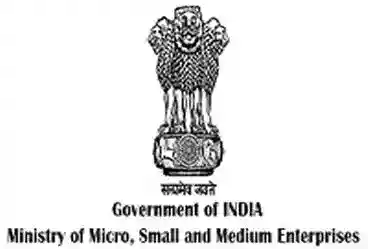 Registered by Govt. of India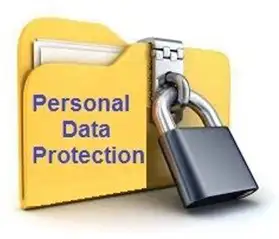 Our website Security score A+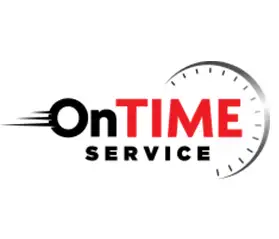 OnTime Service provides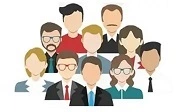 5000+ Happy Customer, Healthy Business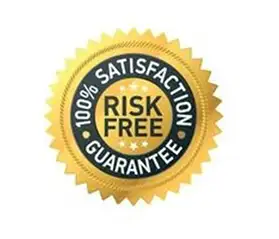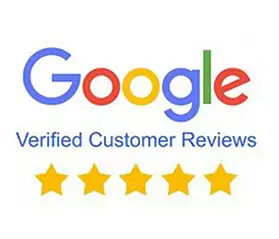 Verified Customer Reviews
Trusted by