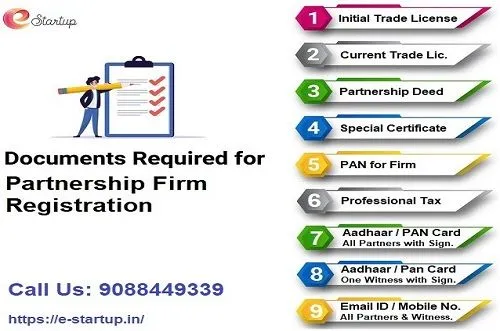 Table of Contents
Partnership firm is one of the most popular business organizations in India. In this article, we look at the procedure for registration of partnership firm in West Bengal.
Partnership Deed
The primary procedure for registering a firm is to draft a partnership deed. The draft should contain names and addresses of partners, nature of business, place of business, duration of business, capital contribution and sharing of profit and loss between partners, remuneration payable to partners and other agreements entered into between partners.
Steps to Establish a Partnership Firm
The following are the steps to establish a partnership firm in West Bengal.
Step 1: Making a partnership deed
A partnership deed has to be produced with a mutual understanding between the partners. Partnership Deed Format
Step 2: Printing the document
The deed has to be printed on a stamp paper of Rs.150/-.
Step 3: Notary seal stamp paper
The stamp paper that is used for Deed of Partnership will be notarised by court.
Step 4: Apply for PAN Card
Apply for New PAN Card on the firm name (Form 49A), also apply online
Step 5: Apply for Trade License
Submit the firm & partners documents on Municipal Corporation or Gram Panchayat for Trade License
Step 6: Apply for Professional Tax
Apply for Enrolment of Professional Tax Online
Documents Required For Partnership Firm
Given below are the documents required to register a partnership firm:
Initial Trade License
Current Trade License
Partnership Deed
Special Certificate
Pan Card for Firm
Professional Tax Receipt
Aadhaar Card of Partners and Witness with self attested
PAN Card of Partners and Witness with self attested
E-mail ID and Mobile No. of Partners and Witness
Registration Procedure
Step 1: Log on to the website
The applicant has to log on to the official Website https://partnershipfirmregistration.silpasathi.in/aspx/signin.aspx
Step 2: Create an User ID and password
The applicant has to create a new user ID and password for the firm.
Step 3: Click on Raise New Application
The applicant has to click on Raise Form 1 under the New Application tab.
Step 4: Enter the Details
Form 1 appears. The applicant has to enter all the details in English.
Step 5: Attached the document list.
Attached the document list as mention the article.
Step 6: Submit the Form
Once all the details are entered, the applicant has to submit the application form.
Objections by the Registrar
The Registrar check the application details, if there are any problem the objections are usually printed in the History Tab, All the additional documents have to be resubmitted to the department to clear the objections.
Processing the Certificate
Once submitting all the documents, the applicant receives an Acknowledgement. Issue a certificate of incorporation of a partnership firm is subject to government processing time.(Approx 1 to 3 months).
To register a partnership firm in West Bengal, get in touch with an e-startup Advisor at [email protected]
Why E-Startup?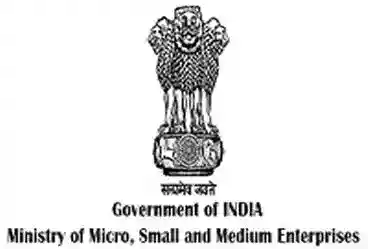 Registered by Govt. of India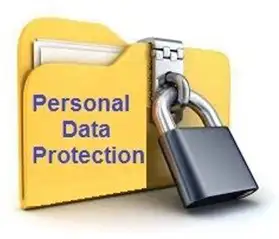 Our website Security score A+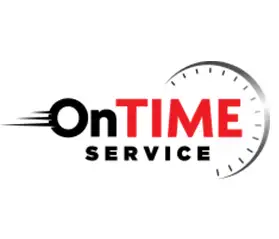 OnTime Service provides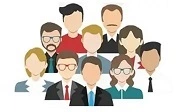 5000+ Happy Customer, Healthy Business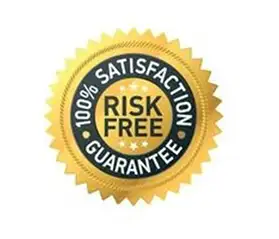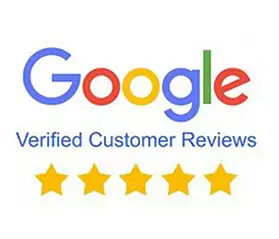 Verified Customer Reviews
Trusted by