Table of Contents
What is Power of Attorney?
Using a power of attorney (POA), which is a binding legal document, you can designate someone to handle your property, health, or financial matters. A POA is a crucial component of any estate plan, despite the fact that it can be unsettling to consider needing one. Anyone over the age of 18 can make a POA, and it's a typical place to start for those who are prepared to begin putting their future plans in writing.
Most people who are unable to manage their affairs use a POA. This is typically caused by a disease, aging, a disability, or just being away from home for a long time.
What Conditions Should Be Included in a Power of Attorney?
Your power of attorney document should include essential components like:
The date you created the POA
Start date and/or expiration date
Your name and your chosen agent's name
The scope of the attorney-in-fact's authority
A clause detailing your wishes
You and your attorney-in-fact's signatures
Disclaimer :
Stamp duty from different states is subject to change as per the state policies from year to year. Please check the official publications before making decision. Agreement are very technical and legal documents. You can make changes to Draft as per your requirement.
Download Free Power of Attorney Template
Why E-Startup?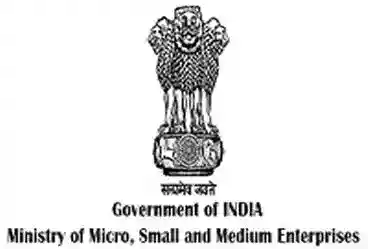 Registered by Govt. of India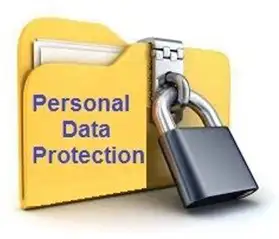 Our website Security score A+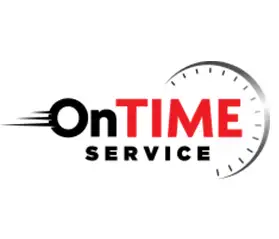 OnTime Service provides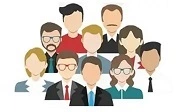 5000+ Happy Customer, Healthy Business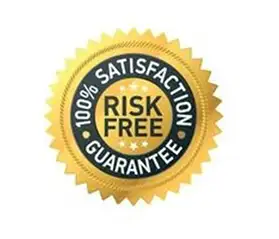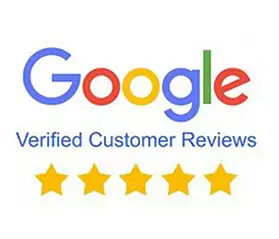 Verified Customer Reviews
Trusted by